THE HUB FOR THE SWISS AEROSPACE INDUSTRIES
Founded in 2017 and based in Geneva, our goal is to create business and innovation synergies between its members in order to contribute to a safer and a more sustainable world.
In 2021, GAIN brought together 14 aerospace companies from Western Switzerland, delivering products to the aero industry worldwide, employed a combined total of 5,300 people and combined sales of CHF 1.5 billion. Those members consist of SMEs and large companies, and cover a wide spectrum of industrial services and activities specilized in the study, development, production, marketing and maintenance of aerospace civil-military programs and products.
Since 2019, GAIN has been chaired by Andy RAS-WORK, CEO of Niklaus LNI.
2022 Focuses
– Strengthening Western Switzerland's aerospace key players' place in the industry
– Creating opportunities to involve members in current aerospace innovation
– Enabling aerospace products and technologies to contribute to the Global Sustainable Development Goals
   Partnerships with OEMs
Members are committed to provide products, technologies and services that meet OEMs' requirements. To this end, GAIN's member companies design, manufacture and deliver innovative Swiss aero solutions around a 3 pillars based approach:
1. Electronics & Electronic Systems
2. Metalworking & Metal fabrication
3. Services
Innovative
GAIN develops links with other associations and groups facing similar challenges (companies, Research labs, Universities, Public Authorities).
We are working on new concepts and projects to contribute to a safer and a more sustainable world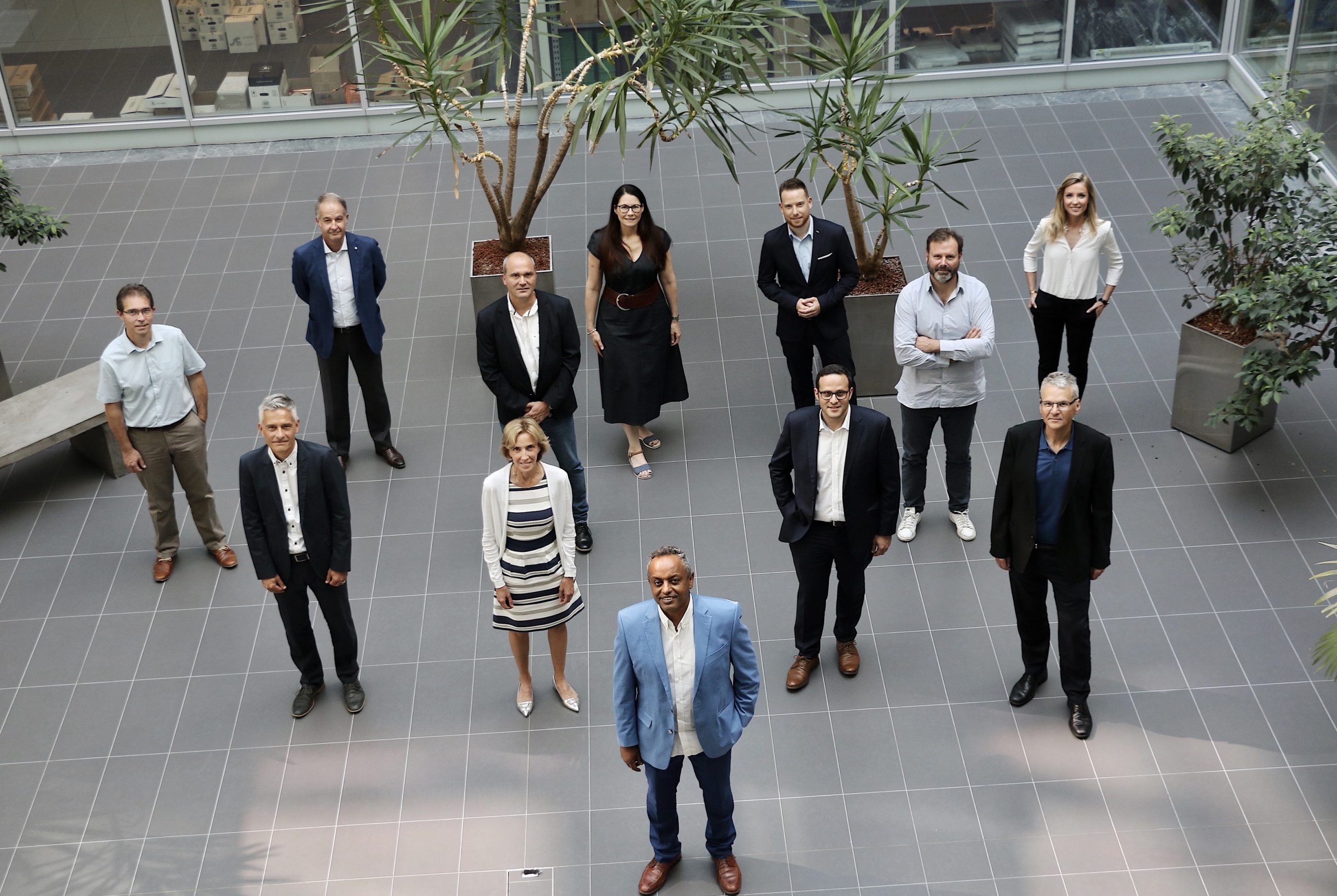 ACTIVITES
We aim to offer a portfolio of projects that evolve with members' needs. We strive to create projects that  are right for aerospace companies and that contribute to the common interest. This guides the choices we make today and shapes our portfolio for tomorrow 
WORKING COMMITTEES GAIN aims to accelerate synergies between its members throught collaborative projects and R&D program : business, quality, innovation and decarbonization 
ORGANIZATION OF EVENTS & WORKSHOPS with external speakers dedicated to aerospace new challenges and opportunities (e.g. aircraft manufacturers, politicians and experts)
ACCESS TO TECHNOLOGICAL, REGULATORY AND MARKET RESEARCH to deepen members knowledge 
RESEARCH SUPPORT GAIN invests more than 20% of its revenue in R&D every year
SHARED TRAINING COURSE focusing on auditing, audit procedures and techniques for GAIN member companies
DEVELOP JOINT PROJECTS with laboratories, Universities researchers and start-ups
PARTICIPATION IN DOMESTIC AND FOREIGN TRADE FAIRS
AWARNESS RAISING ACTIONS about the strenghts of GAIN's members, on a local, national and global level
PARTICIPATION IN DIRECT AND INDIRECT OFFSETS of the Air2030 Program and define the elements that could be subcontracted by GAIN member companies
GAIN's member are ISO 9001 and EN 9100 certified companies
Forms an ecosystem bringing member companies into contact with universities so that they can together transform research results into marketable products
Offers a favorable ground for innovation and sharing of know-how
Allows Switzerland to remain one of the most secure and innovative partners in the world
GAIN's member companies accelerate innovation throught collaborative projects for a safer and a more sustainable world 
We are proud to be supported by our partners with the common goal of facilitating innovation and cooperation projects.