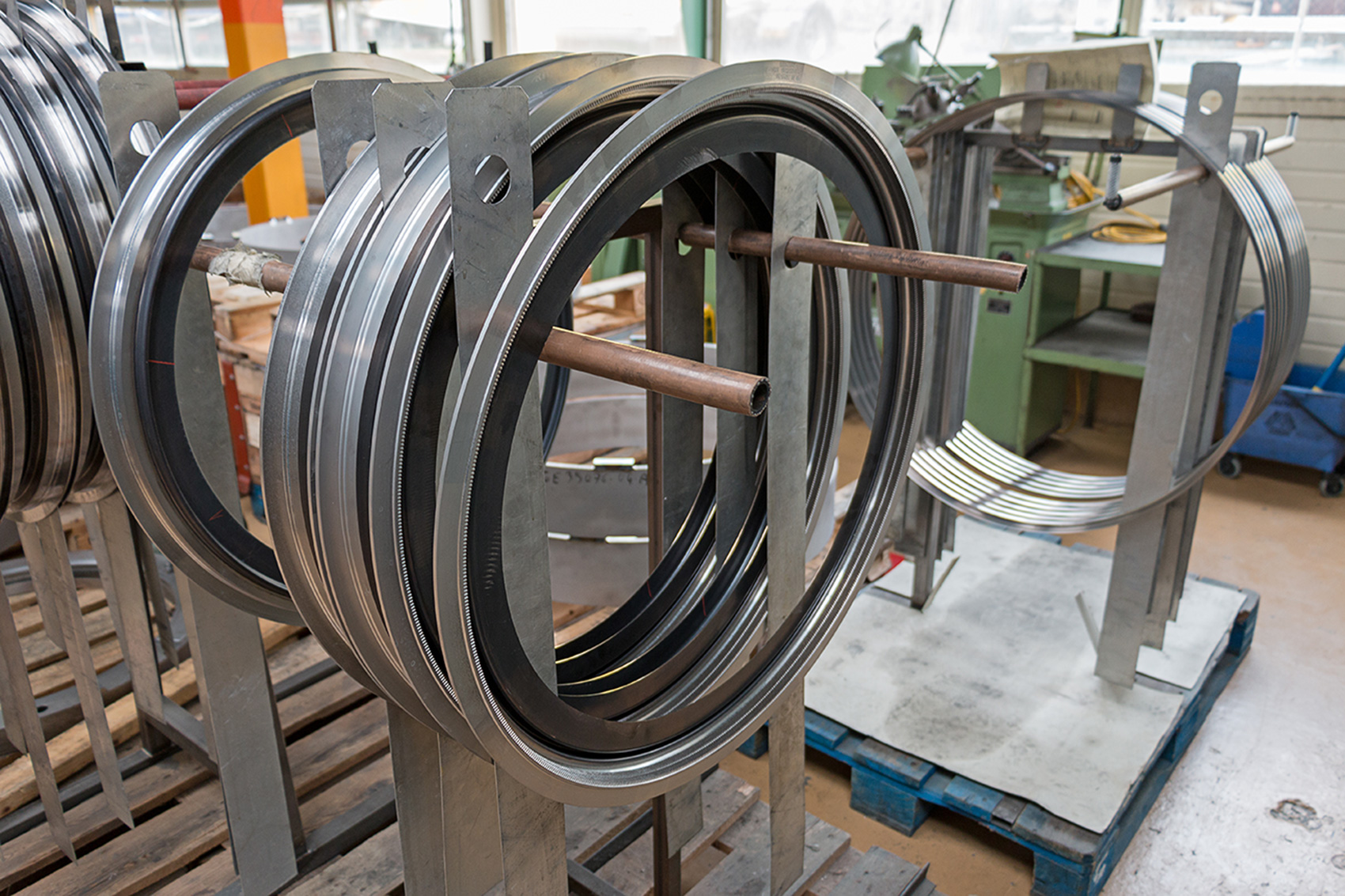 Jean Gallay is a specialist in the machining, forming, welding, plasma coating and heat-treatment of super alloy components for use in extreme operating conditions.
Jean Gallay S.A. is a specialist in precised sheet metal work for manufacturing complex components for use in extreme operating conditions.
In this field, the name Jean Gallay is synonymous with outstanding technical expertise, stringent quality control and non-destructive testing at all stages of manufacturing.
Uncompromising standards are maintained at all times to ensure that Jean Gallay products and services achieve the highest levels of precision, quality and reliability. Jean Gallay is recognised by its customers, they don't hesitate to cross Atlantic for its quality excellence.
Main customers are big names as: Alstom, Areva, GE Aviation, GE Energy, ITP, MAN, Pilatus, Rolls-Royce, SAFRAN Group (Snecma, Techspace Aero, Turbomeca), Siemens, Volvo Aero…
Based in Geneva, the company is a one stop shop for hot and cold-section aircraft and turbine engine components, and has expertise in:
✔️ co-development industrialization
✔️ repair of complex sheet metal
✔️ repair of mecanical parts
We are glad to have them in our network since 2017.
Learn more about Jean Gallay : www.jean-gallay.ch