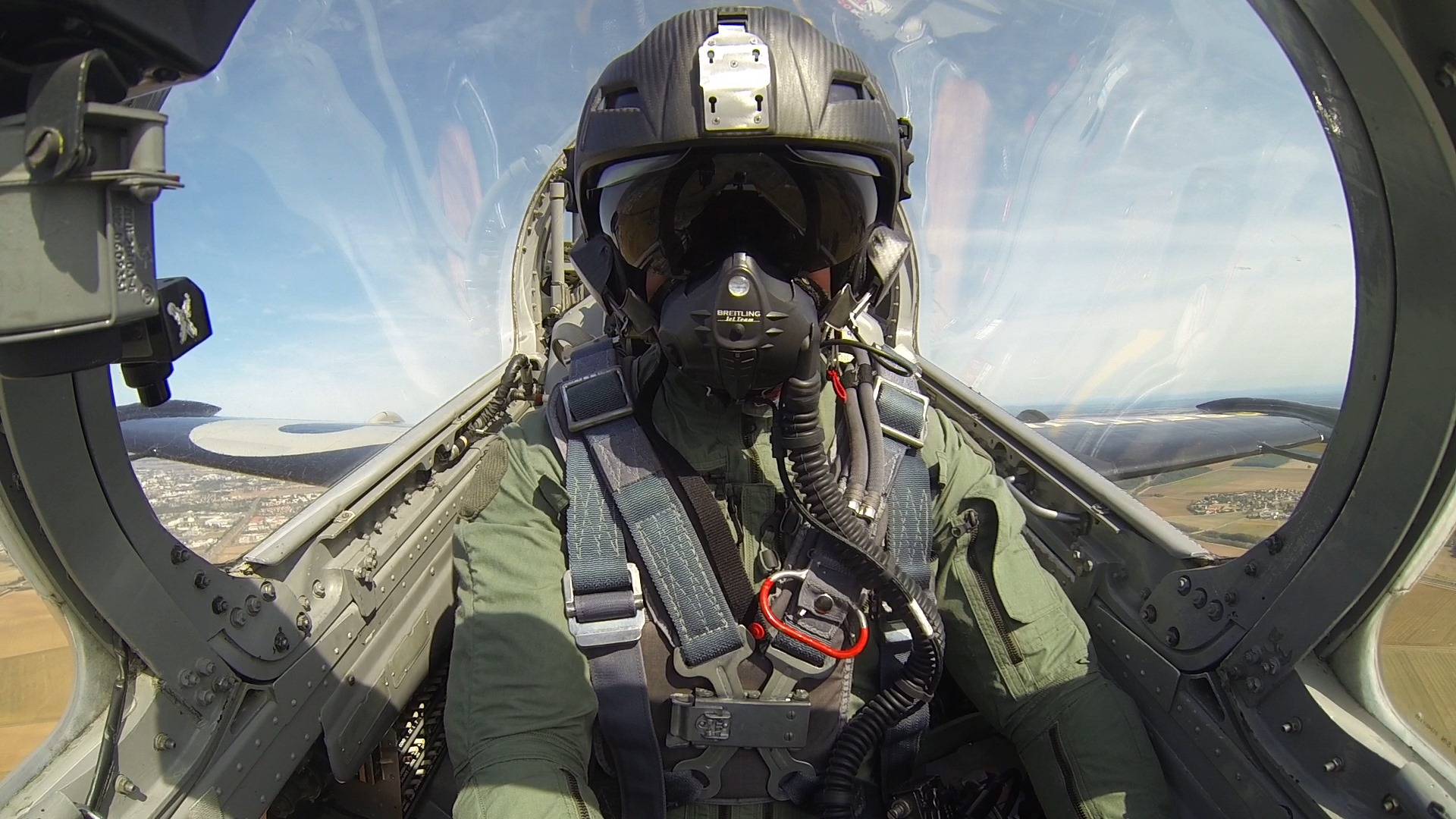 LD Switzerland is a startup specialised in designing, manufacturing and commercialization of aeronautical helmets, oxygen masks for pilots and pilots' health monitoring.
It was founded to create innovative products in terms of design, functionality and safety implementing a lot of patented devices.
Based in Yverdon-les-Bains, LD Switzerland has expertise in:
✔️ Custom development under high standards (including technical certification)
✔️ Change management
✔️ Methods and quality certification
✔️Training
We are glad to have them in our network since 2022.
Learn more about LD Switzerland : www.ld-switzerland.com