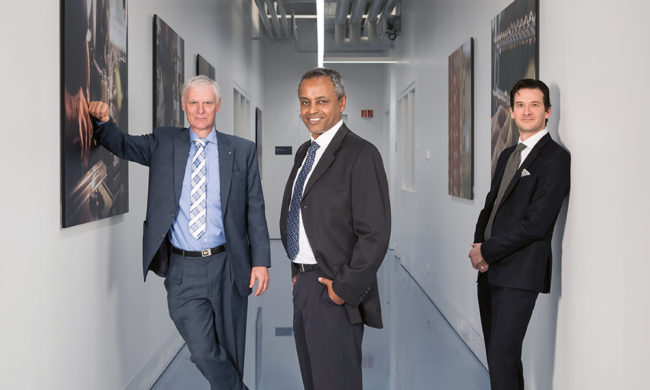 Niklaus LNI provides world class services in chemical processing of metallic parts for the aerospace industry.
Niklaus LNI SA is a Swiss manufacturing entity with 2 main divisions: chemical treatment subcontractor for the aerospace sector (Niklaus); and manufacturer of accessories for the luxury industry (MHA). The company is ISO 9001, 13485 (medical equipment) and NADCAP (chemical processes for aerospace parts) certified.
The variety of capabilities, the certs and the 65+ years of experience allows it to provide solutions across a range of metals alloys and can tackle both standard and complexe parts for quality processing with emphasis on OTD.
Niklaus has expertise in:
✔️ Treatment processes
✔️ Laser Process
✔️ Project Management
Its technical skills are:
✔️ Chemical Processing
✔️ Electrochemical Processing
✔️ Marking Technologies
✔️ Surface Preparation
✔️ Painting