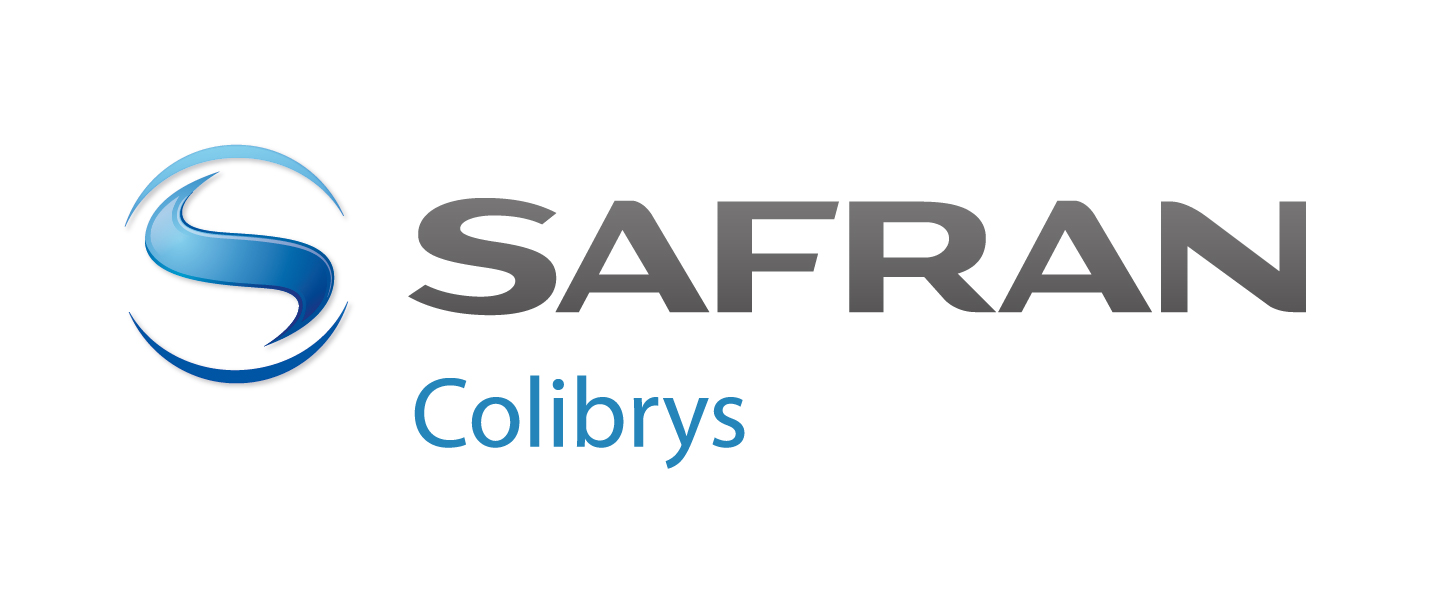 More than a manufacturer of high-end sensors, Safran Colibrys is a proven partner for those who demand high-tech marvels with reliable supply and quality.
Safran Colibrys is an ISO 9001, ISO 14001, ISO 45001 certified company and a team of 60 people whose goal is to ensure disruptive and accurate acceleration and vibration measurements in harsh environments and safety-critical applications.
Based in Yverdon-les-Bains, Safran Colibrys has expertise in:

✔️ Aerospace Propulsion 
✔️ Defense
✔️ Aircraft Interiors
✔️ Aircraft Equipment
We are glad to have them in our network since 2021.

Learn more about Safran Colibrys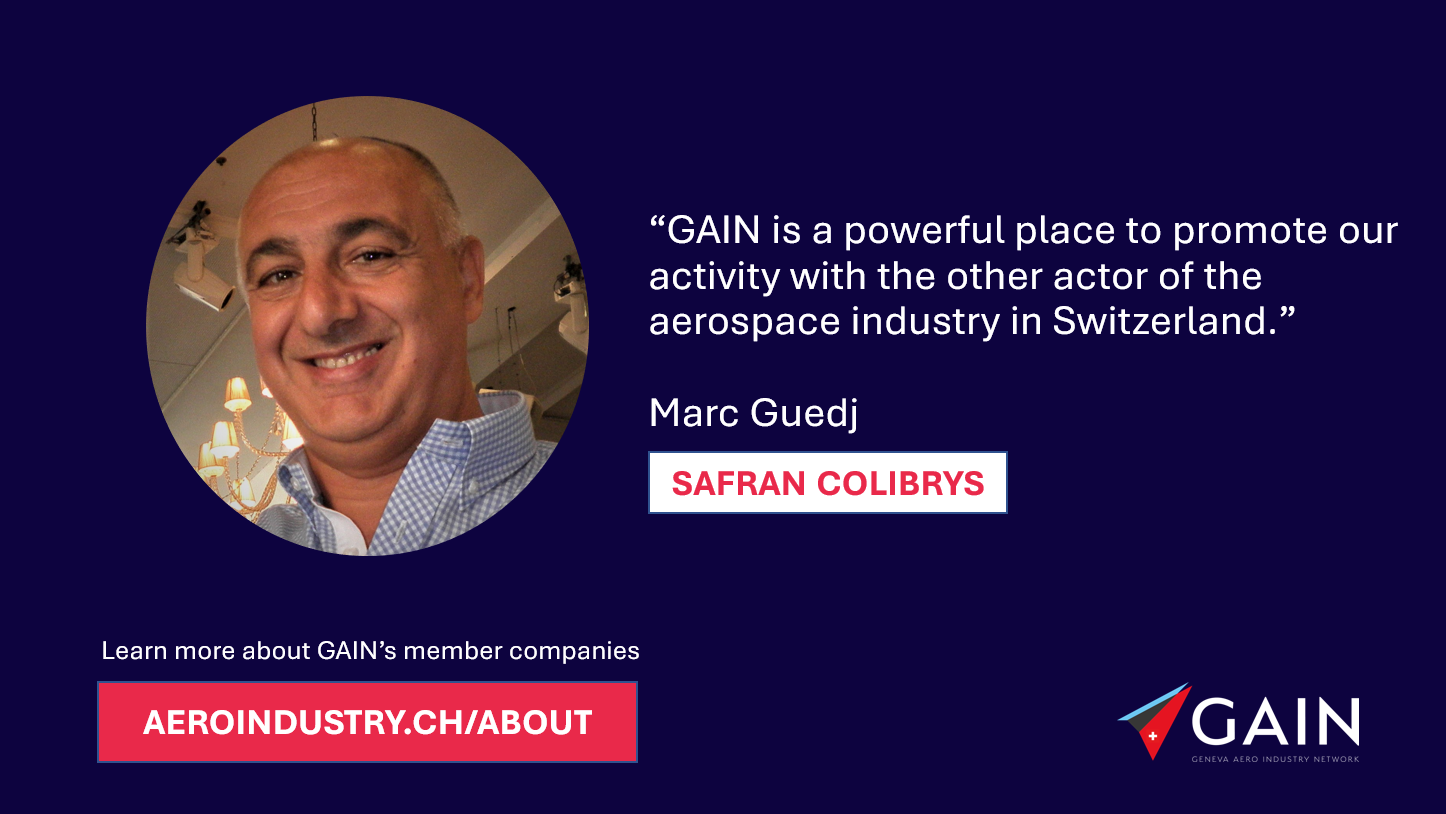 Marc Guedj, VP of Sales of Safran Colibrys 
▪️ Marc, what are you passionate about ?
One of my biggest passion is technologies. I'm passionate by the evolution of the AI technologies, Quantum computing and the impact on the daily life.
▪️ What do you work on ?
With the objective of constantly renewing challenges, I work on developing the sales of high performances accelerometers used in navigation equipments dedicated to the aerospace industry.
▪️ Why did you decide to join GAIN ?
GAIN is a powerful place to promote our activity with the other actor of the aerospace industry in Switzerland.
▪️ What do you like the most about it ?
Its friendly team, it's a great opportunity to be able to discuss with the actors of the aerospace industry.
💡 Learn more about our members, the core players of the Swiss aerospace industry !