Your aerospace partner from western switzerland

GAIN aims to accelerate synergies between its members throught collaborative projects and R&D programs:

Business Committee (Offsets – Participation in Security and Defence Procurement Programs) 

Quality Committee (AI & Quality Requirements)

Innovation Committee (Drones & Hydrogen)

Decarbonization Committee (reducing the CO2 emissions of our products & technologies)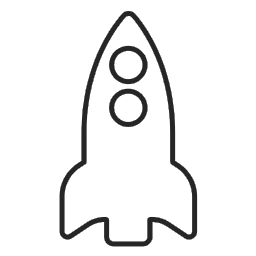 A COMPREHENSIVE PORTFOLIO FOR OEMs
GAIN develops partnerships with OEMs from all over the world since 2017. Its members are committed to provide products, technologies and services that meet OEMs' requirements.
To this end, GAIN's member companies design, manufacture and deliver innovative Swiss aero solutions around a 3 pillars based approach:
1. Electronics & Electronic Systems
2. Metalworking & Metal fabrication
3. Services
Its members are ISO 9001 certified companies.

GAIN is the HUB for the Swiss aerospace industries operating in different markets, such as aviation, defence and space.
The GAIN's core purpose is to create business and innovation synergies between its members in order to contribute to a safer and a more sustainable world.
In 2021, GAIN brought together 14 aerospace companies from Western Switzerland, delivering products to the aero industry worldwide, employed a combined total of 5,300 people and combined sales of CHF 1.5 billion. 
Since 2019, GAIN has been chaired by Andy RAS-WORK, CEO of Niklaus LNI.
CHF 1.5 B
Combined Revenue (consolidated basis)
+300
Service and Manufacturing Operations
+20%
of total revenue invested in R&D in 2021
+5'300
members' employees (of which 25% engineers working in R&D)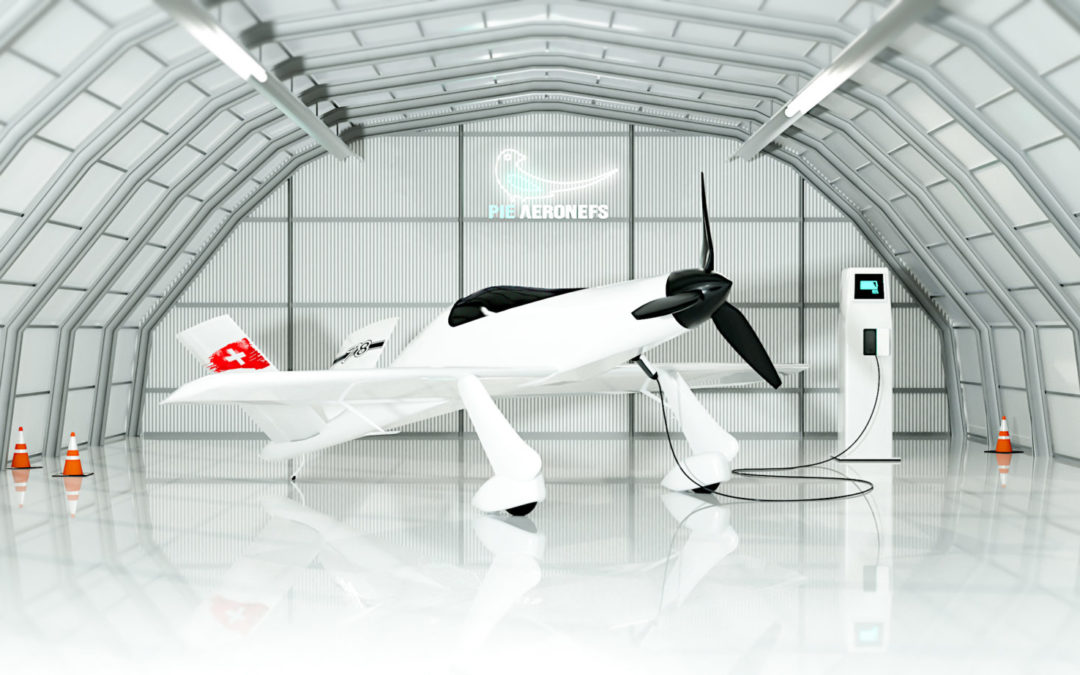 Pie Aeronefs is a Swiss all-electric aircraft manufacturer. Its goal is to market lightweight and zero carbon emitting...
LET'S BUILD TOMORROW, TOGETHER 
Over time GAIN has built up an excellent sales network with one customer service. So that wherever you are in the world, we're here for you.
Any questions about GAIN ?