Your aerospace  partner from western switzerland

GAIN members regularly meet, discuss and exchange information on specific topics through its committees :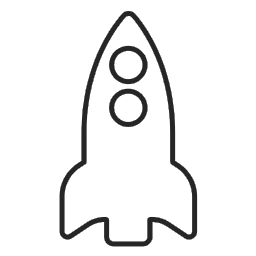 A COMPREHENSIVE PORTFOLIO FOR OEM
GAIN develop partnerships with OEMs from all over the world since 2017. We are committed to provide products and services that meet your requirements with the required certifications.
In 2020, GAIN is able to manage complete work packages along its three verticals:
1. Metal Working and Fabrication
2. Electronics and Systems
3. Services

GAIN federates, promotes and supports its members who offer and export aerospace-related products and services.
Its mission is to create a dynamic network to sustain solidarity, competitiveness and attractivness across aerospace companies, associations and research centers thereby increasing its potential for developing innovative products and services in export turnover combined
+5'100
employees combined – 25% engineers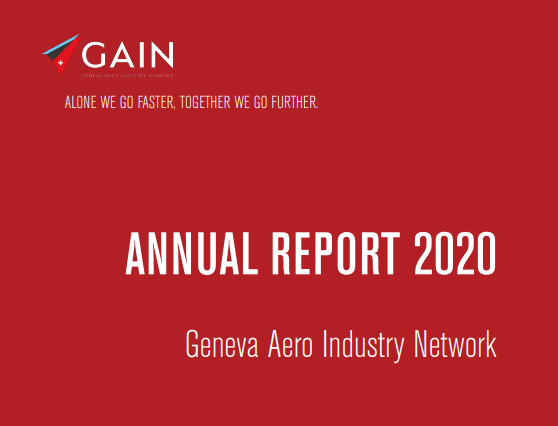 The annual report for the year 2020 has been published. A copy can be downloaded below. Annual_report_2020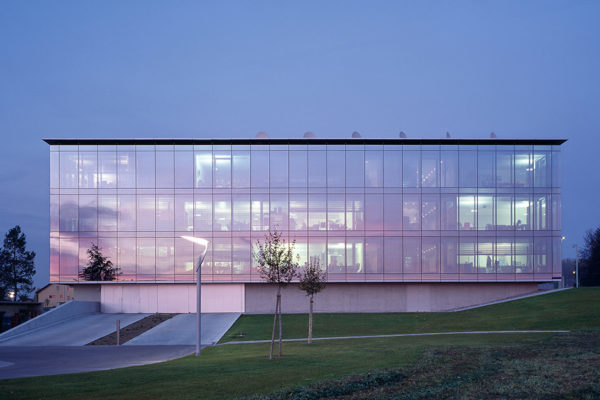 Nagravision is a company of the Kudelski Group that develops conditional access systems for digital cable and...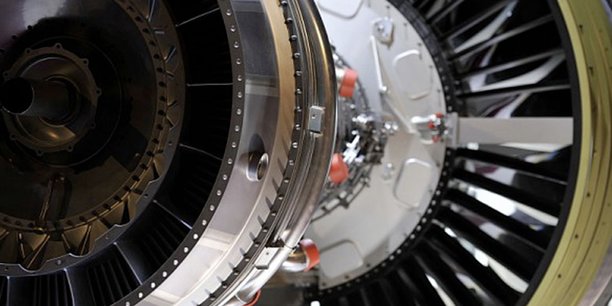 KEP Technologies provides industrial and technological solutions based on innovation, global presence and diversified...
LET'S BUILD TOMORROW, TOGETHER 
Over time GAIN has built up an excellent sales network. So that wherever you are in the world, we're here for you.
Contact us to discuss your project.