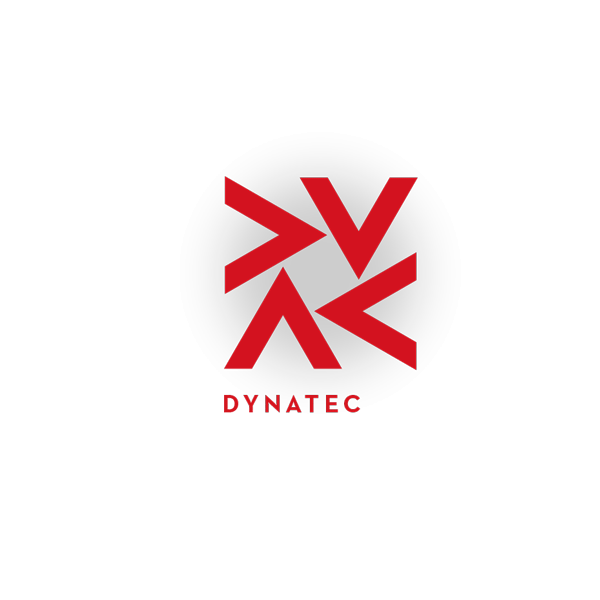 Dynatec is the expert in high-precision machining of synthetic materials and metals.
Dynatec draws on more than 50 years of experience in precision machining to offer a full range of services, from design assistance to quality checks, including materials management and programming (over 50,000 programs developed).
The company offers you efficient solutions to your machining issues – even those passed over by others! We offer you the best materials, the best machines, and the best ISO-certified processes.
Based in Préverenges, near Lausanne, Dynatec has expertise in:
✔️ Synthetic materials
✔️ Metals
✔️ Composite materials
✔️ Development of new composite materials
We are glad to have them in our network since 2019.
Learn more about Dynatec : www.dynatec.ch