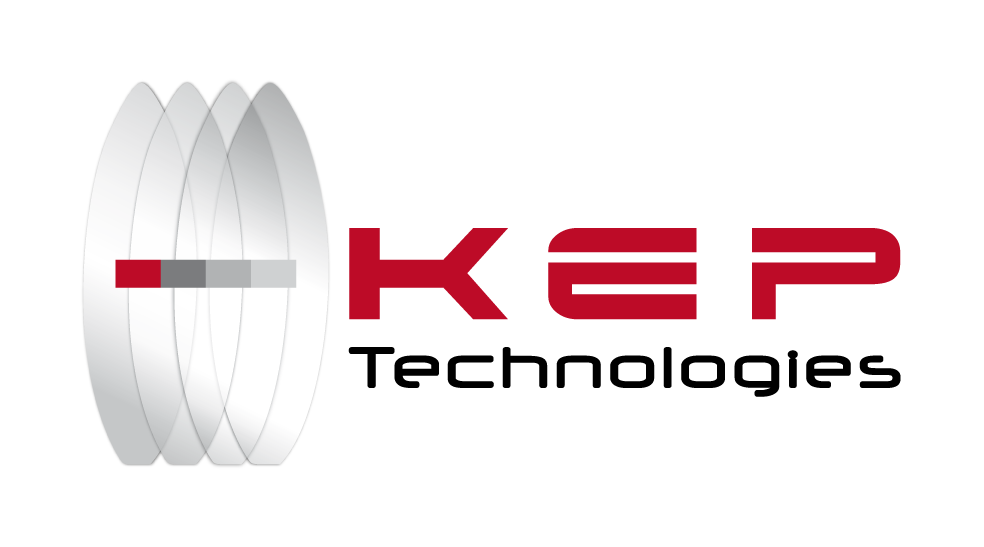 KEP Technologies provides industrial and technological solutions based on innovation, global presence and diversified capacities.
KEP Technologies is a family owned, innovative, diversified and international industrial group. We are focused on four activities / brands: the design and manufacture of metal assemblies (KEP METAL SOLUTIONS), materials characterization (SETARAM), industrial control (SETSMART) and radioactivity measurement (SETSAFE).
KEP has a strong capacity for innovation combined with a long experience in engineering enables them to support their customers, industrial groups and research institutes in the implementation of reliable, qualitative and economically efficient solutions. All of their solutions are deployed around the world in a variety of markets.
Based in Geneva, KEP has expertise in:
✔️ Innovation and Engineering
✔️ Mesure and Control Solutions (Equipments for R&D Labs and Quality Control)
✔️ Metal solutions (design and manufacturing of mechanical assemblies)
We are glad to have them in our network since 2019.

Learn more about KEP Technologies : www.kep-technologies.com